DY•NAM•IC [DAHY-NAM-IK]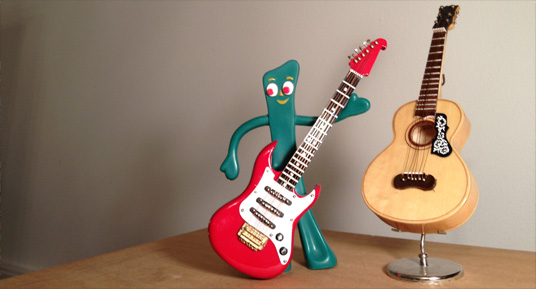 Adjective; pertaining to or characterized by energy or effective action. Vigorously active or forceful. Energetic. Of or pertaining to force or power or force related to motion and the range of volume of musical sound.
---
The Dynamics bring you the best classic rock, blues, and rockabilly covers in the city! We're talking 100% Vintage Rock 'N' Roll here, folks. The repetoire includes hits from the 1950s on through to today.
Now entering their fouth year, The Dynamics can be found at your neighborhood watering hole, a street fest or even weddings and birthday parties.
Ovie Salgado leads this crew while keeping the beat on rhythm guitar, with his son, Brian, switching between harmonica, acoustic guitar and lead vocal. Wally Ayres keeps the party hot on lead vocals and bongos. Newest addition Scott Crucean dazzles on lead guitar while veteran rhythm section Bob "Bassman" Hill on bass and Jim Glay on drums ensure this music feels as authentic as it did back when it was recorded!
Catch the boys if you can! Along with the annual "Oviniafest" in Downers Grove, Illinois, The Dynamics have appeared numerous times at Lilly's in Lincoln Park – including as a featured band during Taste of Lincoln Avenue – as well as the historic Goodman Club in Goodman, Wisconsin. The Dynamics also Darien's Q-Bar. Keep your dial set right here for upcoming gig announcements.
Sign up to be on our email list and be notified next time The Dynamics are playing in your area.